The Adventure Travel Show, now in its 21st year, will take place at London's Olympia on 21- 22 January 2017.
According to the show, it's the perfect opportunity to "immerse yourself in a weekend of adventure travel inspiration and discover off the beaten track travel experiences" with the biggest collection of specialist travel operators under one roof.  With over 100 free talks in four different theatres from explorers, industry experts, guide book writers and expedition leaders, it's a great opportunity to uncover your next adventure.
They've got a speaker line-up to impress from adventurer and BBC presenter Simon Reeve, to cyclist Laura Bingham who crossed South America on bike. Here's a short list of who to look out for at the show:
Simon Reeve
Having travelled to more than 120 countries making multiple award-winning TV series for the BBC, Reeve has been described as "British television's most adventurous traveller". You've seen him travel across jungles, deserts, mountains and oceans – now hear how he dodged bullets on the front lines, hunted with the Bushmen of the Kalahari, dived with manta rays and tracked lions on foot.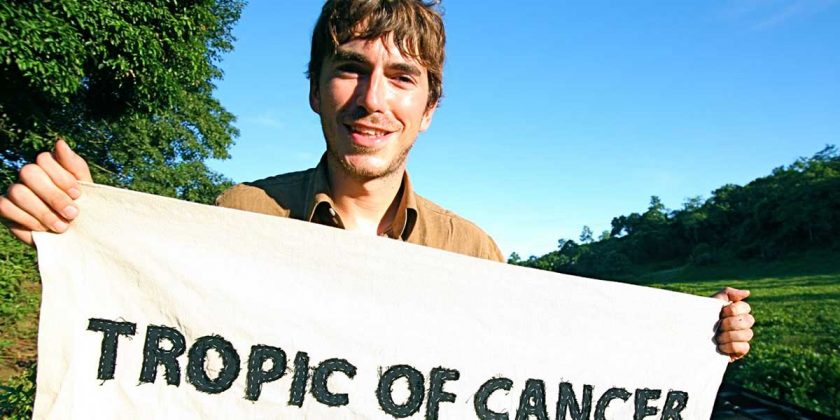 Sean Conway
In 2016 endurance adventurer Sean Conway completed the world's longest Ultra Triathlon around the edge of mainland Britain. Documented on the Discovery Channel, Conway captivated the nation as he cycled (on a bike made of bamboo), ran and swam around the British coast covering a distance equal to London to New Dehli.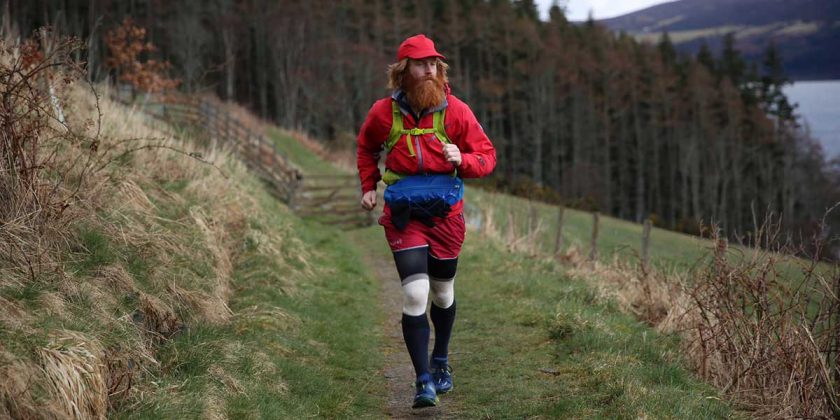 Laura Bingham
2016 saw Laura Bingham cross South America with only the equipment she could fit in her panniers. She cycled from the Pacific Coast of Ecuador, over the Andes, through the Amazon jungle until she finally reached Buenos Aires – and the Atlantic Ocean. If this feat wasn't tough enough, Laura conducted the entire expedition completely unsupported and with no money.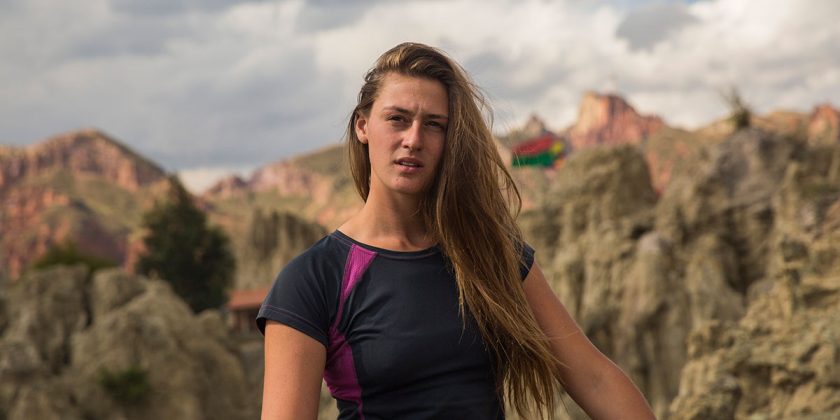 Nathan Millward
Nathan Millward rode 23,000 miles from Australia to England on a postal bike called Dot! Neither well-travelled nor prepared in the slightest, with only converse trainers, a milk crate and a tent, Millward turned his ideal trip into a reality.
Masha Gordon
Masha Gordon, the founder of GRIT&ROCK charity and a mother of two, was not athletic growing up. She embraced climbing in her mid-30s and seven years later, in June 2016, Gordon broke an endurance world record in the Explorers Grand Slam by becoming the fastest woman to reach the highest peak on every continent and ski to the North and the South Poles in under eight months.
Dave Cornthwaite
Since quitting his last job as a bad graphic designer in 2005, Cornthwaite has broken distance records on skateboards and stand up paddle boards, visited over 100 countries, completed 12 different non-motorised journeys over 1000 miles and founded a tribe of adventurers with over 3000 members.
For full details, talk timetables and to book tickets visit www.adventureshow.com