Barcelona may seem an odd winter holiday destination. Known for its sun and warm evening strolls, the architecture of Barcelona does truly shine in the summer months. But alongside this comes traffic congestion, mile long queues and a general sense of frustration and annoyance. Not the attitude you need to enjoy the wonders of this Spanish city.
As such, winter is the ideal time to explore all that Barcelona has to offer. Without the hoards of tourists, the beauty of this small city is restored. It also enables you to experience a different side to Spanish culture. Their festive season is unlike anything else in Europe. It's a much more relaxed affair, without the commercial focus and it gives you time to explore some of their very unusual traditions. Caga tió? I'll say no more.
Likewise, winter in Barcelona is not cold. Temperatures usually reach around 12-15º. When we visited, temperatures reached 19º every day for a week. Practically beach weather.
So if you're planning a winter trip to the city, here are some of the must things to see and do:
Watch a futsal game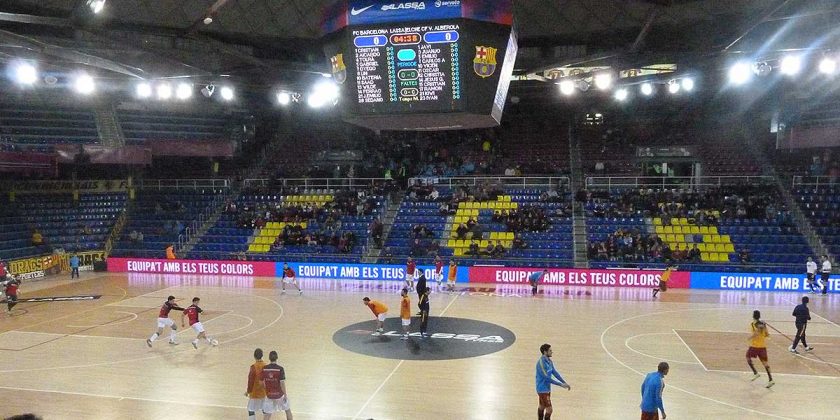 When the football season's over, the futsal team take over and Barcelona's team is the one to watch. Based in the same grounds as the official football stadium, futsal takes place in a smaller indoor arena (as shown). It's a great way to experience Barcelona's sporting heritage and believe in me, there are some equally exuberant futsal fans to watch out for.  Dressed in full colours, with face paints and drums, the fans make an equally entertaining watch as the skillful players themselves.
For a fraction of the price, futsal offers all the fun and more of watching FC Barcelona.
Hospital de Sant Pau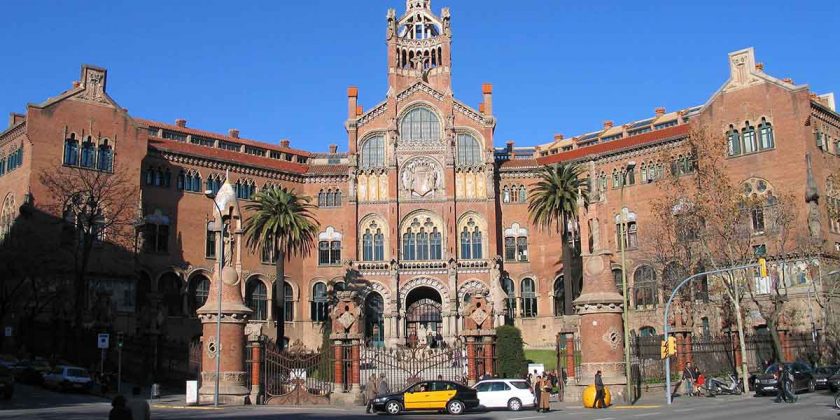 For some reason, many tourists miss this stunning attraction off their list. Based in the neighborhood of El Guinardó, the hospital was designed by the Catalan's Lluís Domènech i Montaner and built between 1901 and 1930. It's the world's largest Art Nouveau Site and was a fully functioning hospital until June 2009.
It is now undergoing restoration, but is open to visitors who can explore its corridors and wards and discover its rich history. It is free to enter every first Sunday of the month, and you can go on a self guided tour or also book onto one of their guided multilingual tours.
The decor inside is simple breathtaking, full of ornate detailing and mosaic tiling. It is certainly one of the most undervalued gems of Barcelona.
Bar Marsella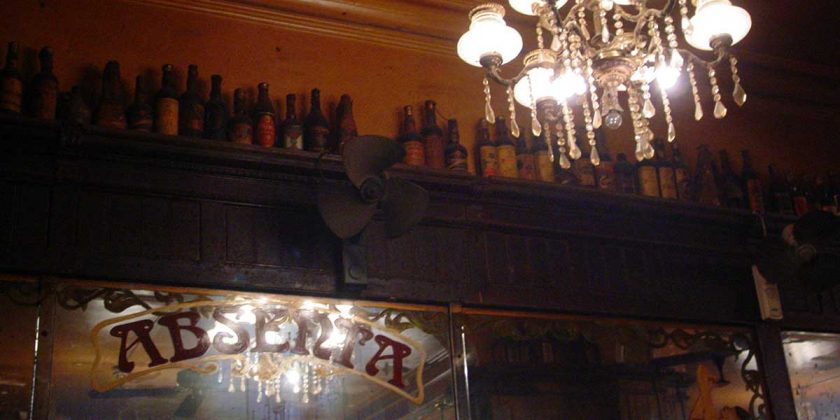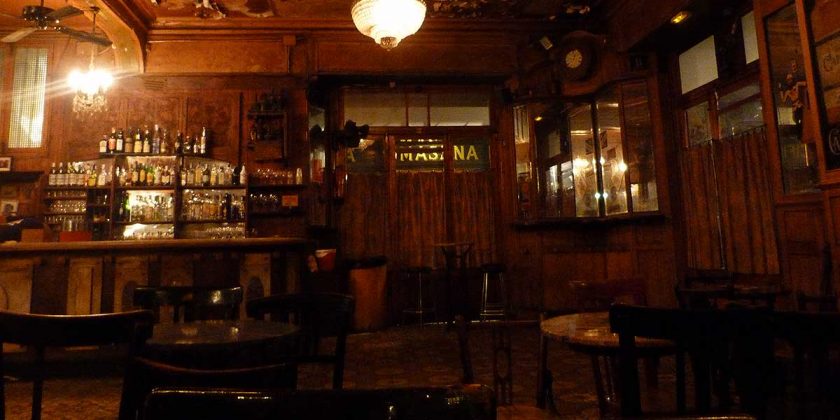 If you're looking for a very quirky bar and you don't mind wandering the streets of Barcelona to find it, Bar Marsella is for you. Located in back streets just off La Ramblas, Bar Marsella has been in business since 1820. It is said to be the first bar in Barcelona and was frequented by Dalí, Picasso, Gaudí, Hemingway, and many other famous artists.
The bar is infamous for serving absinthe, which is a must try. As soon as you step in you are transported back to early 1920's, from the decor, the lighting and even the cobwebs. Without doubt this bar has character and if you're a sucker for forlorn literary greats, this is the bar for you.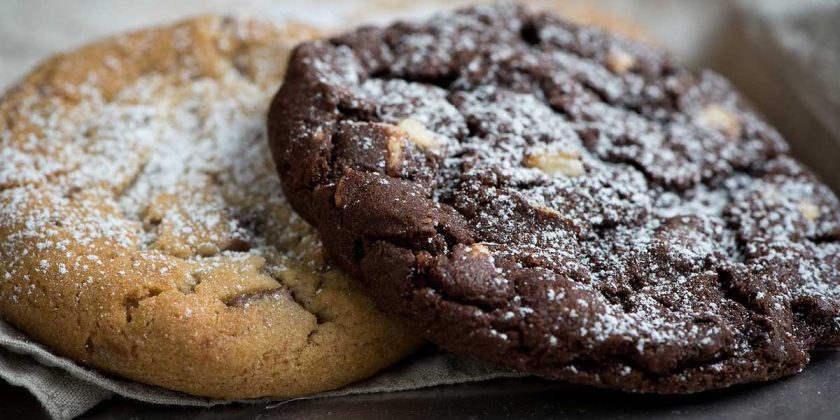 Love a sweet treat? Me too. Demasié cookie shop is the place for you. Situation on Carrer de la Princesa, Demasié is well known for its delicious cookies and sweet treats from: banana brownies, shaped biscuits and almond chocolate clusters. Their inside decor is equally as enticing. Their walls are full of colourful graffiti which you can read as you walk around a buffet-esque selection of deliciousness.
You can also see the cookies being made, iced and baked, which adds to the fun factor of the shop.
Sagrada Familia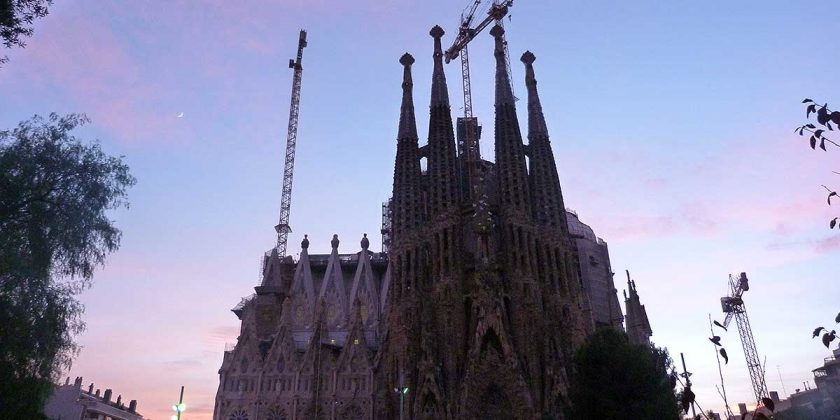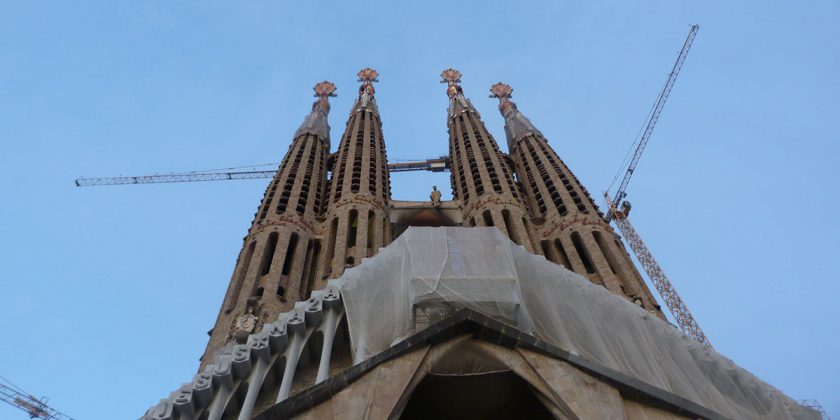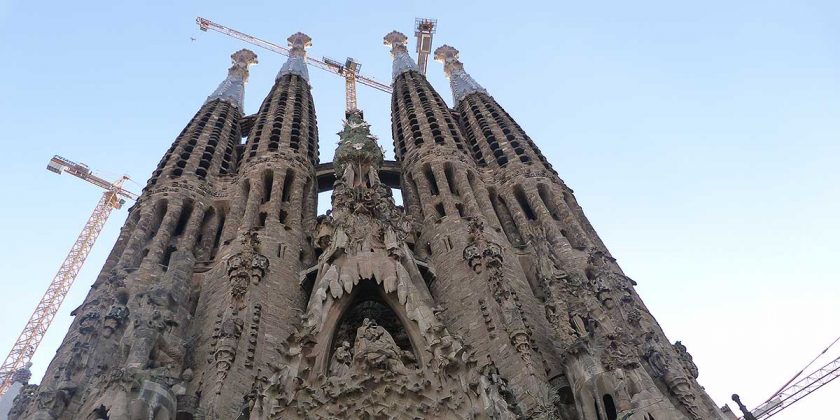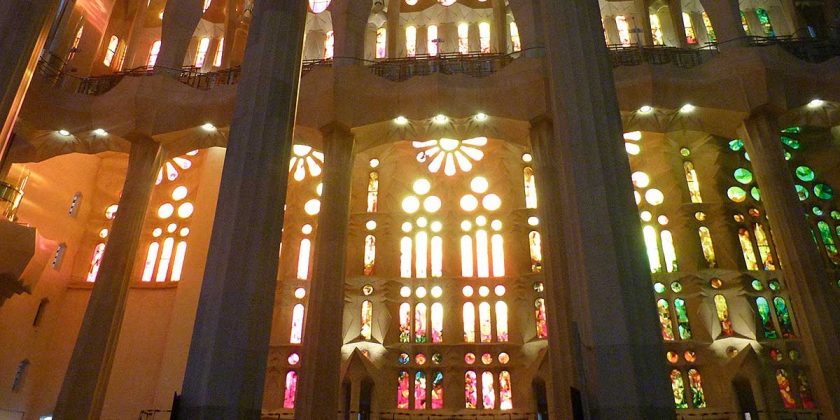 So this one is pretty obvious. But while in summer there are mile long queues to get into Gaudi's most famous work, in winter you can pretty much stroll right in. This means you can pick and choose exactly the right time to go. And if you're looking for the wow-factor, that time is just before dusk.
Make sure to go on a clear day and arrive around 3pm. As the sun sets on the Sagrada Familia the sun light will filter through the beautiful stain glass windows and create the most magical atmosphere. It's almost something out of a dream as you witness Gaudi's fantastical designs lit by the heavenly glow through the glass.
It's incredibly peaceful and almost a little euphoric. I didn't believe it, until I discovered it for myself.
Follow ADAPT Network on Facebook and Instagram for more travel insights.