The Loaded Boards Tesseract provides a solid all-round platform in, as Loaded put it "the quest for four-wheeled illumination." Combining rocker, wheel well flares, W concave, and multiple wheelbase options into a lightweight package, the Tesseract goes a long way towards replacing the traditional board quiver.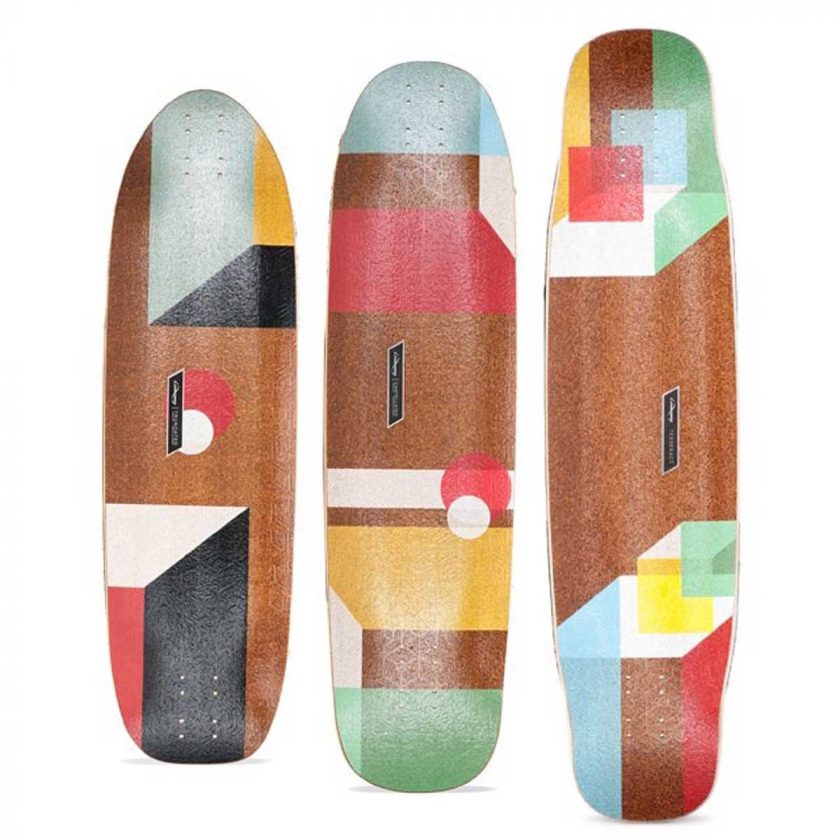 Inspired by their ambassadors' (team rider's) 'DIY deck-chopping experiments', Loaded has fine tuned some of the features of the Tesseract to build two more focused variations. The Cantellated Tesseract and the Truncated Tesseract. Here's a speedy intro to both.
The Cantellated Tesseract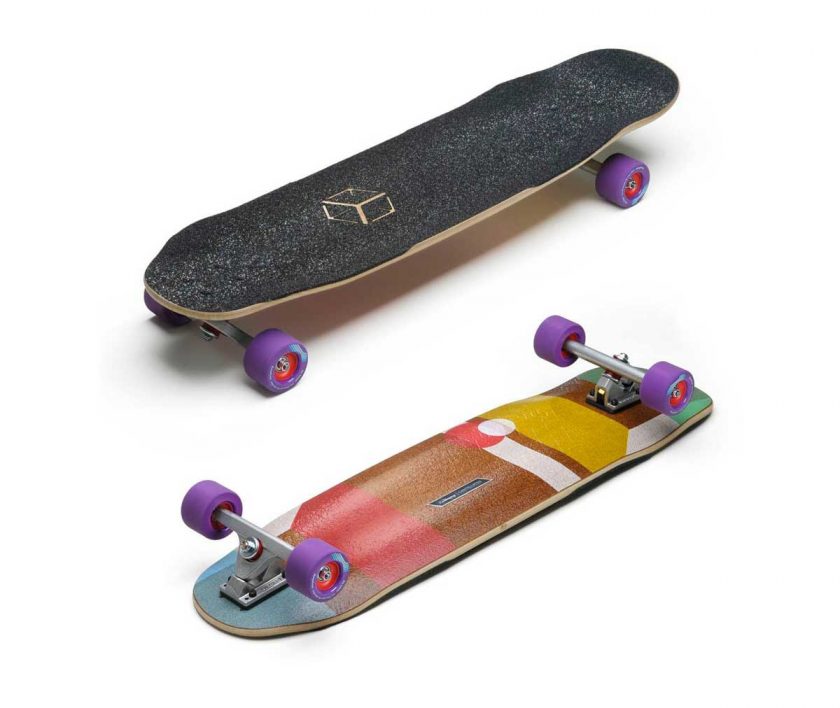 The Cantellated Tesseract is basically a single kick-tail Tesseract, offering a lighter and more compact alternative for those who want to carve, slide and ollie with unidirectional style.
However, there are more subtle variations as well. While the length of the tail remains the same and retains the same upturned tips as the original Tesseract, to generate powerful pop, the tail features a wider and fuller shape to promote more aggressive use when ollieing and manualing.
The width of the board stays consistent all the way up to the blunted nose providing a unidirectional shape that should make leverage for slides and tricks anywhere on the board more predictable.
The Truncated Tesseract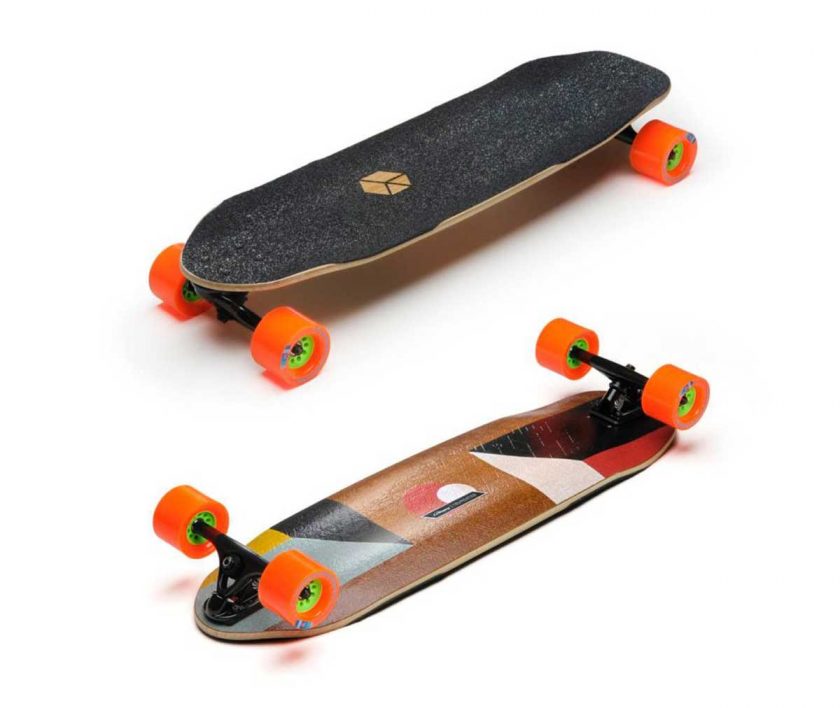 The Truncated Tesseract is a 'no kick-tail' variation, providing a pared-down platform for carving and downhill-racing styles.
After dropping appendages, the Truncated Tesseract still molds into a unidirectional shape, like it's single kick-tail cousin. The board retains maximum width all the way back to the bolts for high cornering leverage and security during slides.
The pointier nose tapers gently to more effectively accommodate the front foot in a forward-facing speed tuck and is, according to Loaded, unobtrusive while drafting and riding in tight packs.