After creating the world's smallest LED and EDC light in 2015 and 2016, the team at Slughaus are back with another original invention. This time with the Wolverine Pack, which claims to be the world's first self-healing utility bag.
Self healing
The pack features a water-resistant, self-healing, FuseFabric™ shell which, the company claims, is a vast improvement upon the more well known Nylon Ripstop. The weaving process blends thicker, more-durable threads with lighter, lower-density fibres all coming together with a polyurethane coating. Thanks to this revolutionary technology, the bag is able to 'heal' itself if it gets cut or punctured.
Minimalist design
The bag's minimal design also works in its favour as it's extremely lightweight. It can pack down to the size of a mobile phone or expand up to 20L.
One bag, many uses
While the company advertise the bag as a utility sack, for use on hikes, climbing, and the gym, I think it would also make a really good stuff sack/compression bag. It's durable, waterproof and lightweight, and while it can only accommodate 20L max, it would work well in a day backpack—especially in wet conditions.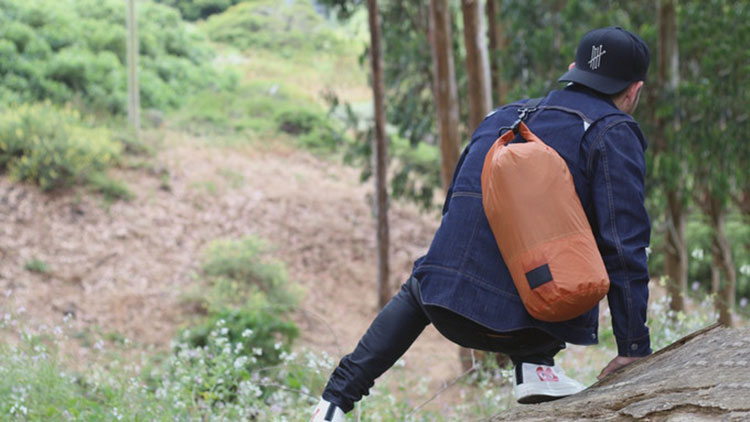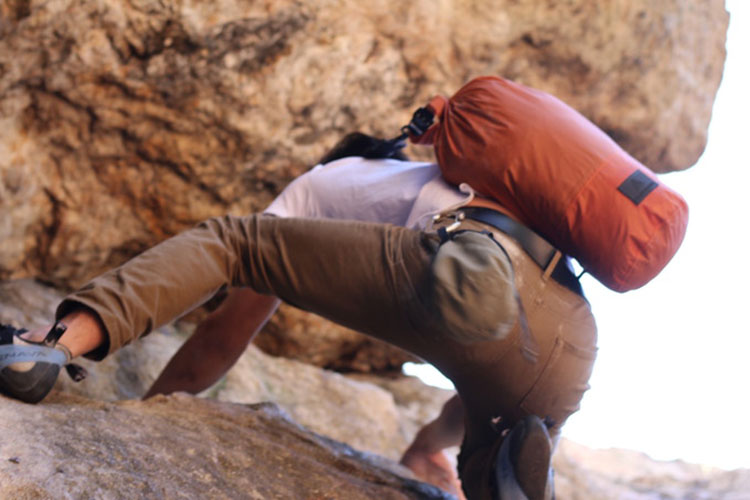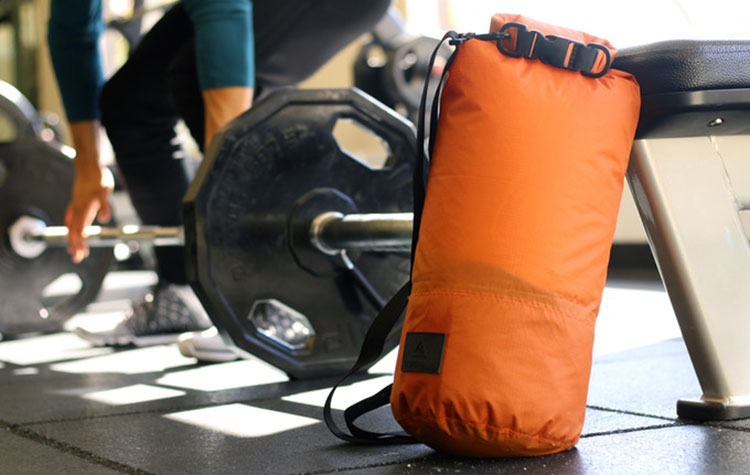 The Wolverine Pack is currently available to pre-order on Kickstarter for £47 ($62). Slughaus plan to ship early orders by May/June 2018.
Featured image and photos: Slughaus/Kickstarter