A startup from Illinois, US, is launching a new product that seeks to solve the problem of broken and bent tent pegs.
Stake Saver
Aptly named, Stake Saver, the attachment slides on and fits snugly onto the driving end of a tent peg. When force is applied, it directs the force axially and helps to eliminate any lateral force from the peg not being hit squarely. This helps to eliminate the peg from kinking or bending.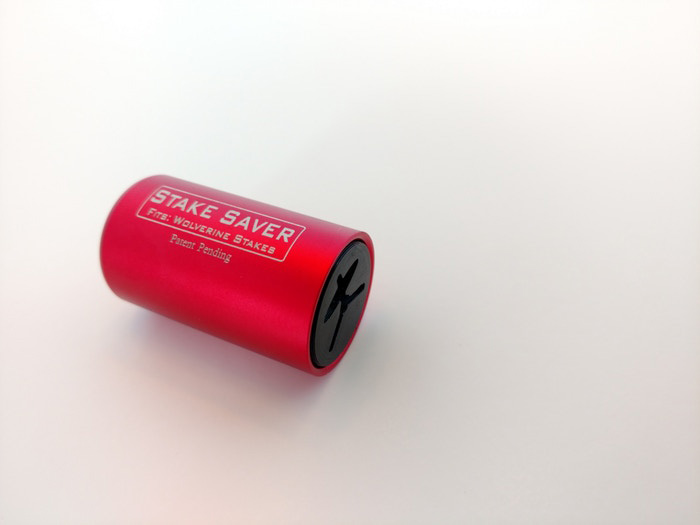 Preventing broken tent pegs
The team behind the product came up with the idea after completing a 40-mile trip in the Grand Tetons. By the end of their fourth night on the trail, the group had damaged over half of all the pegs after being forced to drive them into difficult ground. It was from then on they wanted to develop a product that could help prevent this.
Design
Stake Saver's exterior is designed from 6061-T6 Aluminum, while its interior is formed from a thermoplastic which essentially cups the peg and prevents the stake from moving when being struck. While the product was initially designed to work with other branded pegs, the team found these to vary extensively in dimensions and quality. As such, the team developed their own range called Wolverines stakes—made with high quality 7001 aluminium.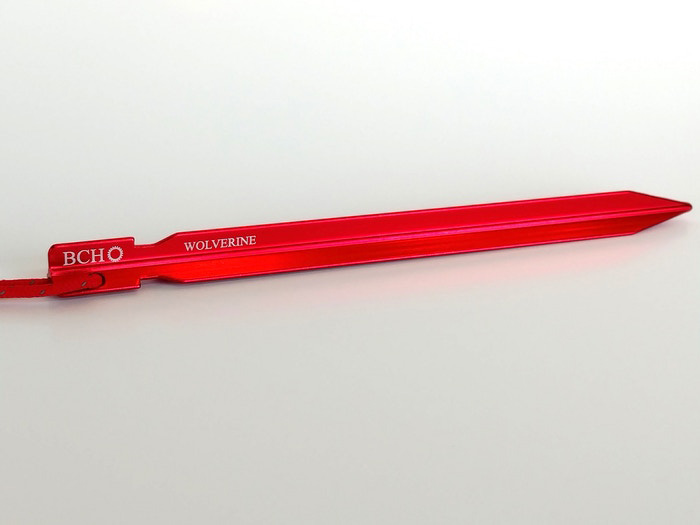 Both Stake Saver and Wolverine Stakes are still in prototype stage, but you can pre-order a pack for £13 ($17) from the company's Kickstarter campaign. This is only available to US residents at the moment.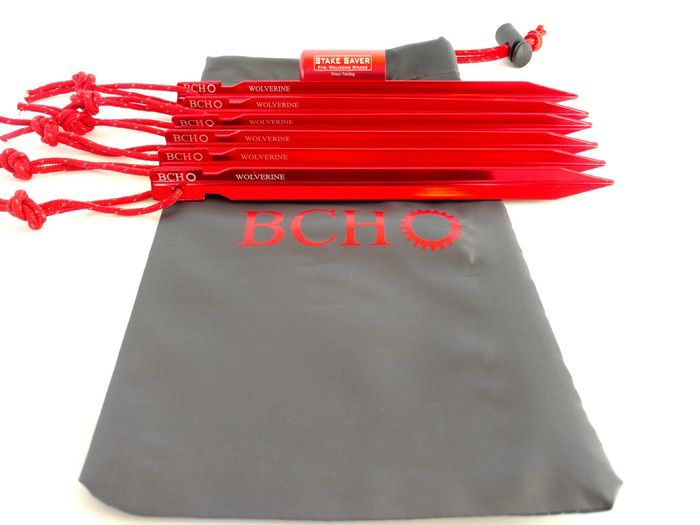 Featured image and photos: Stake Saver/ Kickstarter