Five days ago news started circulating that the Mayor of a small Italian village was offering €2000 (£1700) to anyone willing to relocate to his village. But in a media mix up, which had the misinterpreted news spread across the world, the Mayor has now been flooded with over 17,000 requests.
The story
On 8 May media sources across the world started posting the story about a Mayor offering a large cash incentive to anyone wishing to relocate to his village—the small, mountainous village of Bormida, in the Italian region Liguria. According to sources like The Independent, USA Today, Fox News and Business Insider, Mayor Daniele Galliano was offering to pay new residents €2,000 (£1700) in cash in order to boost his dwindling constituency of just 394 people. As well as this, under a low-rent scheme, a small property in the village would cost new residents just €50 (£42) a month.
Boasting solitude, clean air, access to the mountains and the sea, what's not to love? Well, that's exactly what over 17,000 people thought when they wrote back to Mayor Galliano requesting to come live in his village.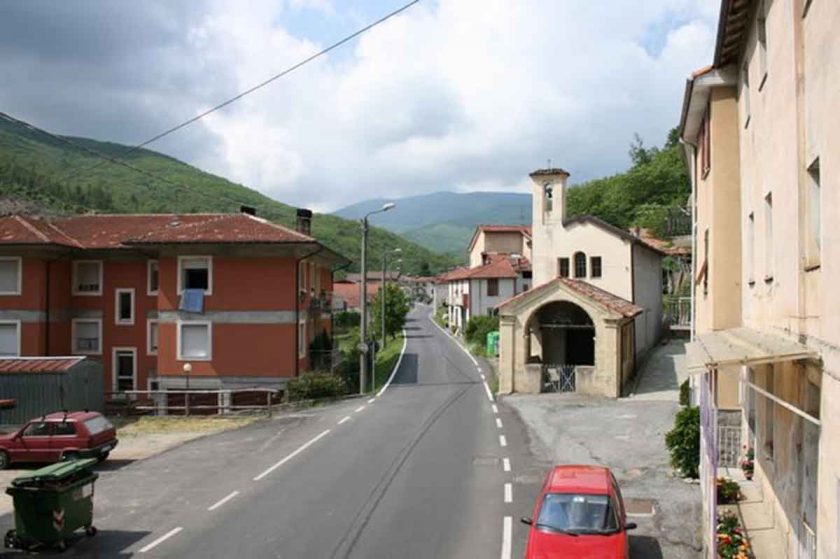 Misinterpreted
But after being bombarded with letters, phone calls and emails, Galliano has had to make a public plea to stop the requests. On 10 May he wrote a post on his Facebook page, which has amassed 21,297 followers, emphasising that the proposal was only an idea and insisted the news had been misinterpreted by the media. He added:
People have called us from all over the world but we have to explain that Bormida does not give €2,000 and a job to those who come to live here. Unfortunately, the story is wrong. My idea was a proposal to the Liguria Region but it was reported incorrectly and reached a global audience.

The housing opportunity will only be addressed to those who are already in Italy. The contribution to those who want to buy a home is only an idea and if it becomes a reality it would be in 2018. And in any case, it would only be an incentive to deal with the difficulties of moving.

There is no work here and we can not guarantee it in any way to people who come here. I want to clarify this because I'm sorry to see thousands of people excited and possibly living in very difficult situations.
The Mayor has since tried to share the correct information on social media, and apologised for the miscommunication. He added: "the many applications received are proof of how many people are in a difficult situation in the country". This is true of Italy as well as across the world.  A report last year by Legambiente, an Italian environmental association, found that 2,500 villages across the country risked being abandoned owing to depopulation. Many are forced to move to big cities or abroad to find work and homes.
Featured image: Aerial of Bormida village. Photo: City of Bormida