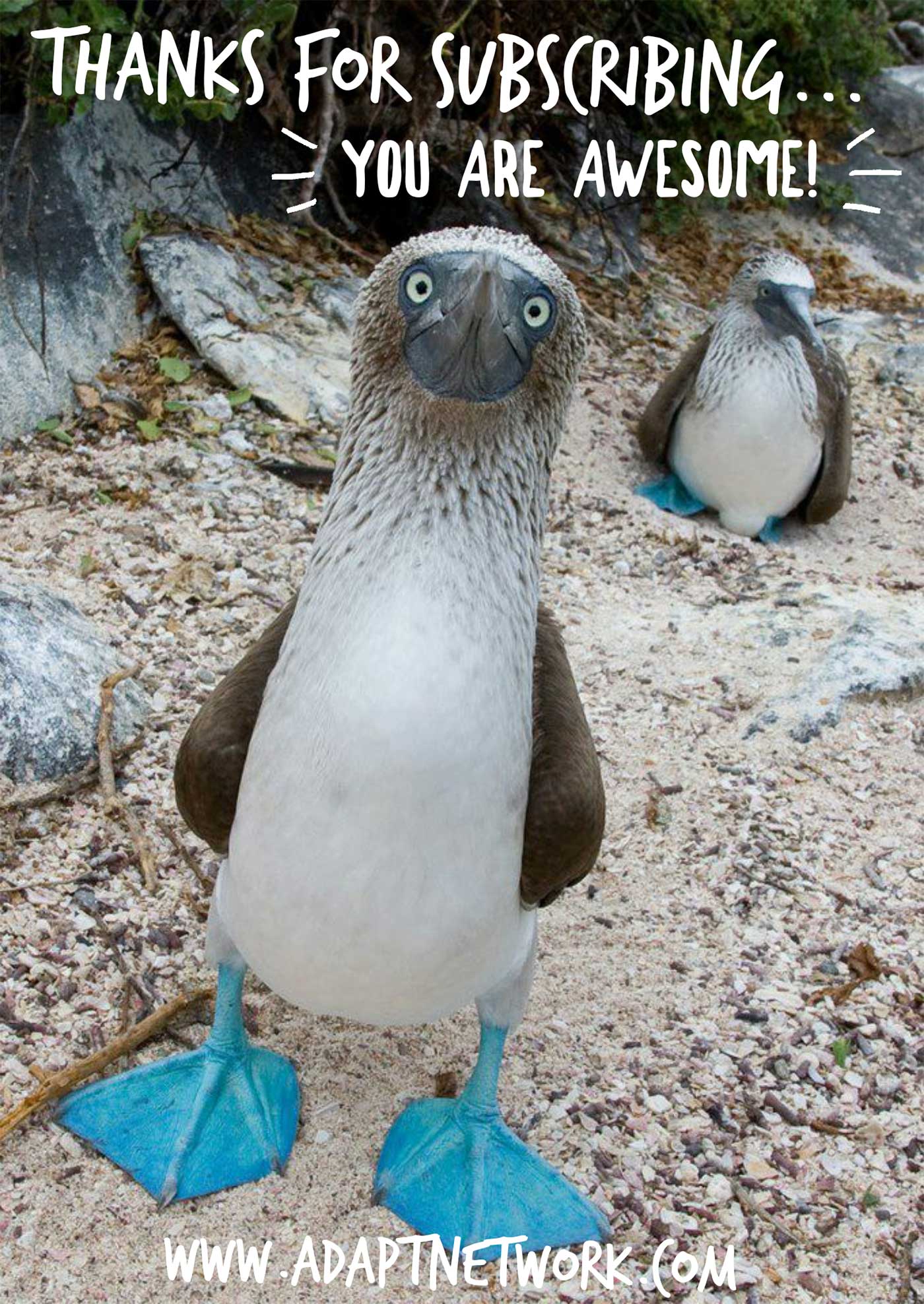 Thanks for subscribing…
Check out our other newsletters:
ADAPT Newsletter – Our primary newsletter, mainly focussed on outdoor adventure.
ADAPT Sim Racing – Our sim racing newsletter, for all things from the virtual track.
Tech behind ADAPT – Tips, tricks and tools that we use to run a successful blog.