The already popular Pacific Crest Trail has been catapulted back into the limelight recently, with the release of Reese Witherspoon's latest blockbuster 'Wild'. The film is an adaptation of the story of Cheryl Strayed, who hiked the impressive 2650 miles of the trail, from the U.S. border with Mexico, up to its northern terminus at the Canadian border.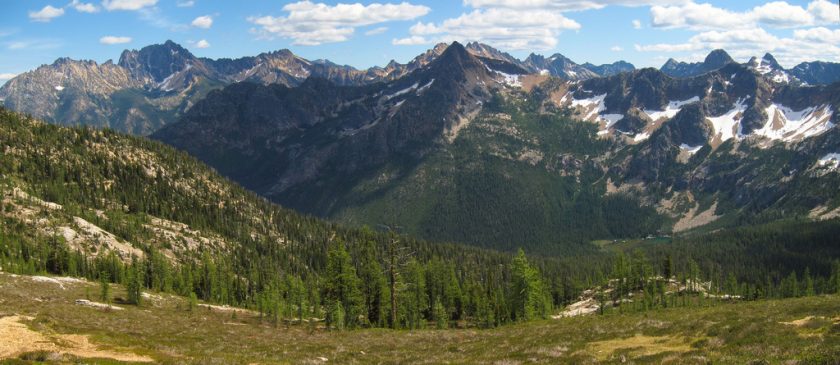 The PCT is frequented by thousands of people every year, but not all of them choose to take on the trail in its entirety, which takes an average of 5 gruelling months to complete. Spanning the length of the country, it is easy for walkers to join at any point and travel as far as they like.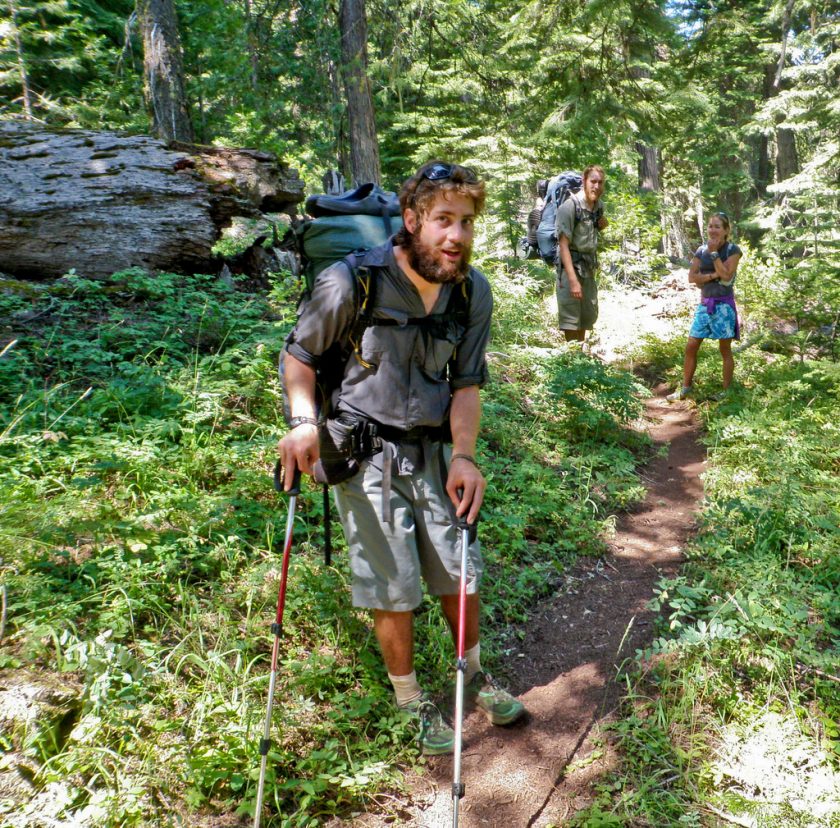 Whether hiking for 5 months, or 5 days, help is at hand along the way, in the form of 'trail angels'. This small group of volunteers offer accommodation, food, and a fun, sociable place to hang out, which many hikers crave after the isolation they face on the trail.
Talking to the LA Times, Sandy and Barney Mann shared how they open up their home near San Diego, for up to 60 hikers a night. Living near the southern end of the trail, where many choose to begin their adventures, Sandy and Barney also offer to pick people up from the airport and drop them at the start of the trail with all of their gear. This generosity is continued up and down the PCT, with the 'trail angels' bringing a real community feel to the environment.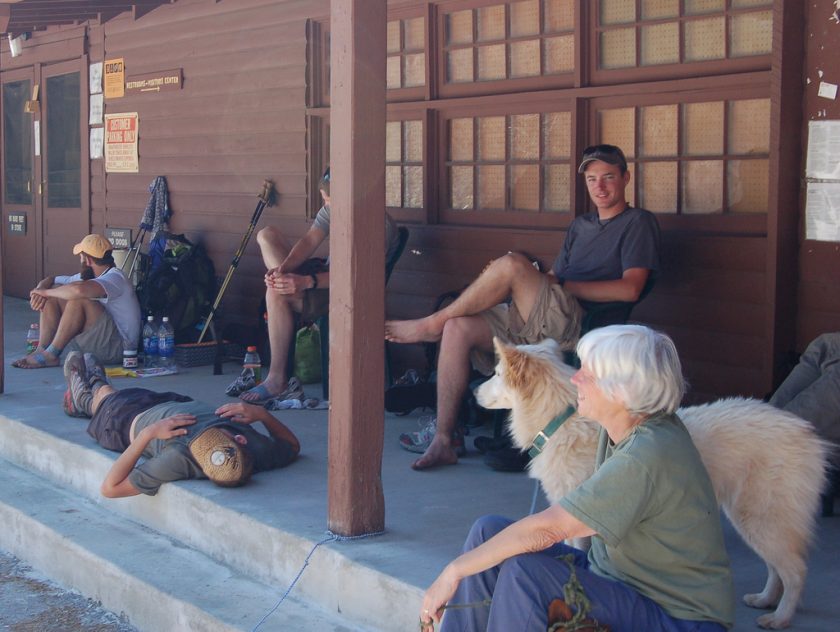 The real beauty of this set-up, with the angels offering up their time to help hikers, is that they are not doing it to commercialize the trail, or make any money, but simply in the hope of sharing stories and connecting with people from all over the world, who choose to take on the formidable challenge of hiking the Pacific Crest Trail.
As stories of people who take on challenges such as this become more prevalent in the media, hopefully more people will be inspired to take on their own challenges, and throw themselves into the world of adventure.
Via: LA Times