Apple has announced a new campaign to celebrate America's national parks. The tech giant will be donating $1 to the National Park Foundation for every purchase made from July 1-15, 2017, with Apple Pay, on the Apple.com website and in Apple's App Store within the U.S.
The National Park Foundation is the official charity of the National Park Service, with a stated mission of enriching America's national parks and programs through private support.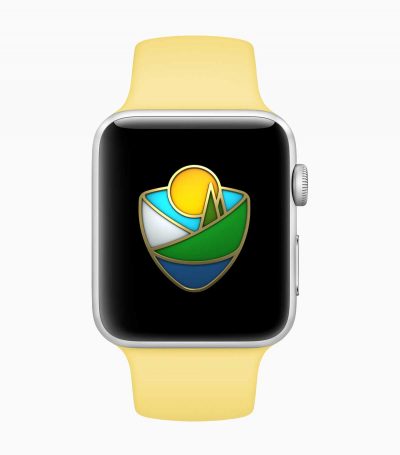 Apple's CEO, Tim Cook, said in the blog post:
America's national parks are an inspiration to us at Apple, and we know they are as important to many of our customers as they are to us. Our goal is to leave the world better than we found it, so this July we're making it easier for anyone to help preserve the beauty of our natural, cultural and historical treasures.
Currently, Apple Pay is accepted at select locations in some of the most popular national parks, from Yellowstone and Yosemite to the Grand Canyon and Muir Woods National Monument.
More widely, the service is proving to be a huge success for the company. In 2015, Apple Pay was used for $10.9 billion worth of purchases, most of which came from the U.S. At the beginning of 2017, Apple also reported that its App Store had its single busiest day on New Year's Day, with over $240 million in purchases.
Apple's announcement follows the 10-year anniversary of the release of the iPhone, and its pledge could end up representing a large monetary contribution to the National Park Foundation.
Featured image: Diablo Lake in North Cascades National Park shot on iPhone 7 Plus. Photo: Kevin Lu/Apple