The UK's largest outdoor adventure and camping show will return to ExCeL London this February, running from Thursday 16 – Sunday 19.
This year's event will be bring a vast array of features, special guests and the latest gear from leading outdoor brands such as Vango, The North Face, Jack Wolfskin, Garmin and Berghaus.
Speakers
You'll also be able to hear from some of the world's most fearless and inspirational outdoor personalities such as Laura Bingham—best known for cycling 7,000km across the continent of South America in 2016 over a period of six months with no money or support.
British Adventurer Ash Dykes will also be at the event. He's best known for being the first person to walk the entire length of Madagascar and walking the length of Mongolia.
Blue Peter presenter Lindsey Russell will be speaking and Nick Crane, presenter of Coast will be guiding the audience through Great British Landscapes.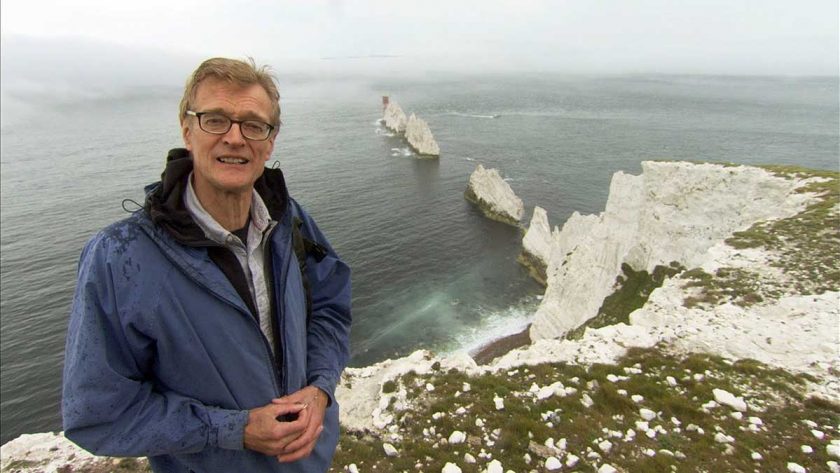 Mark Clarke, author of High Point, is another a-list adventurer to look out for. He'll be giving a talk on walking in Britain and how to reconnect with the outdoors. Similarly, explorer and filmmaker Jacki Hill-Murphy will be sharing her memorable experiences of walking the Amazon and discussing her 'Recreating the journeys of the Early Women Explorers' project which celebrates the achievements of some of history's unsung adventurers.
Adventurer, writer and filmmaker Dave Cornthwaite will also be speaking about his Expedition1000 project, which consists of a plan to undertake 25 separate journeys of 1,000 miles or more each using a different form of non-motorised transport. Read our interview with him about this project.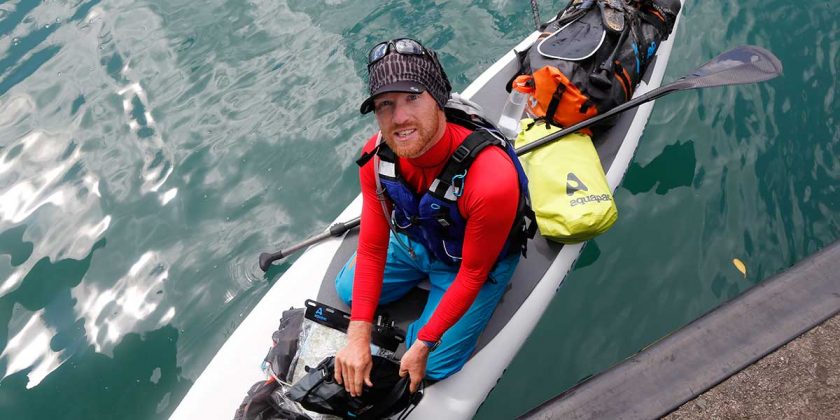 Finally former Wales International Rugby Union player Richard Parks will be talking about becoming the first ever person to climb the highest mountain on each of the world's seven continents and stand on all three poles (North Pole, South Pole and the summit of Everest) within 7 months.
Ben and myself will be attending this year's event. So look out for us in our ADAPT t-shirts and follow us on Twitter and Instagram for our best bits of the event.