When you think of slugs, the first word that comes to mind isn't usually adorable. But there's a species of sea slug, with beady eyes and flamboyant leafy feelers, that looks exactly like an underwater cartoon sheep!
Costasiella kuroshimae sea slug – The 'Leaf Sheep'
The Costasiella kuroshimae, also known as the 'leaf sheep', can be found near Japan, Indonesia, and the Philippines. It grows up to five millimetres in length and feeds on algae.
When it consumes green algae, it is only partially digested in its body. Chloroplasts, major double-membrane organelles containing chlorophyll, are left intact.
It is here that photosynthesis can temporarily continue and the leaf sheep benefits by receiving the products of photosynthesis. The process is known as kleptoplasty and means that these fascinating creatures are partially 'solar-powered'. Take a look at this amazing ocean critter in the video below:
Video footage courtesy of Catrin Pichler and Tim Ho.
Leaf sheep are members of the Sacoglossa clade of sea slugs. It is thought only animals in this clade can practice kleptoplasty. However, research has started to uncover more animals that may have a similar ability including the spotted salamander and aphids.
So, while these creatures may not be the only ones to perform this incredible process, they are perhaps the cutest.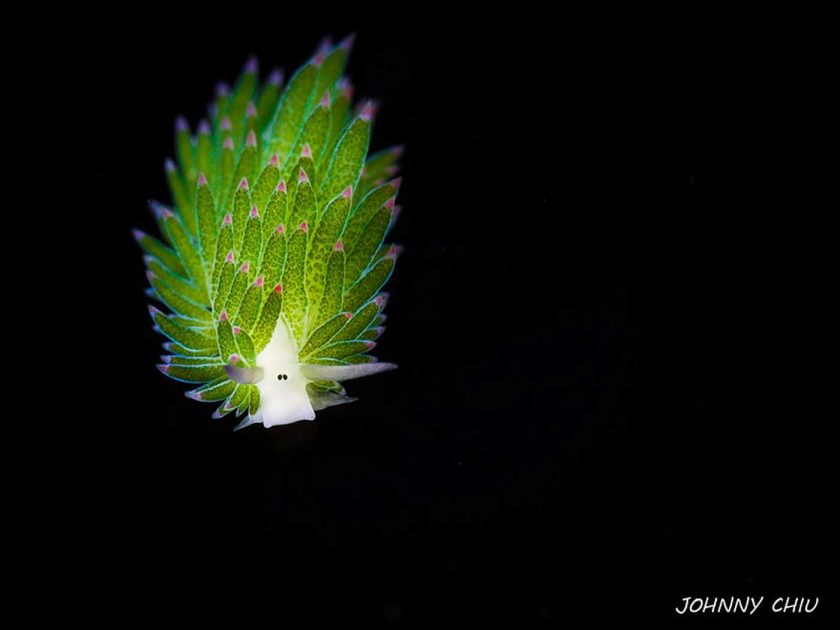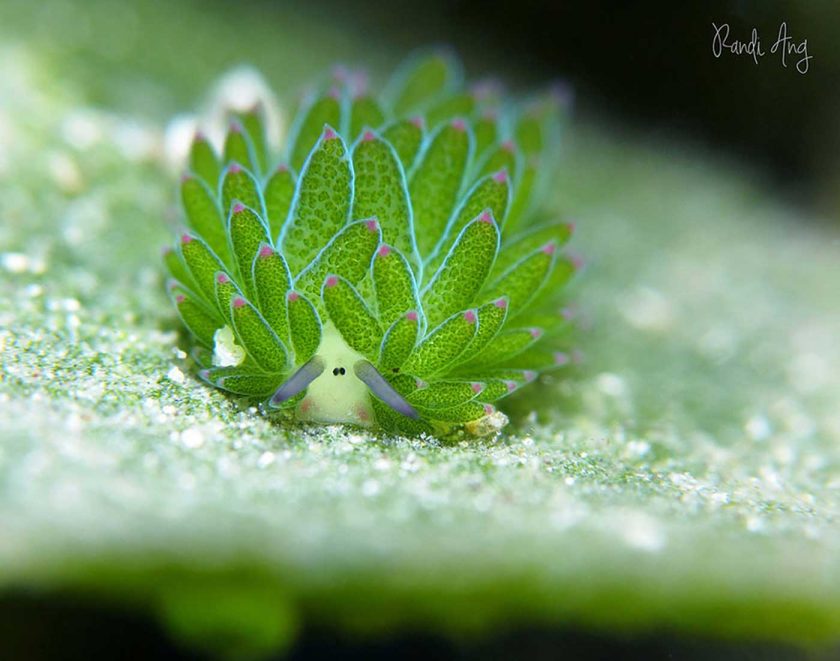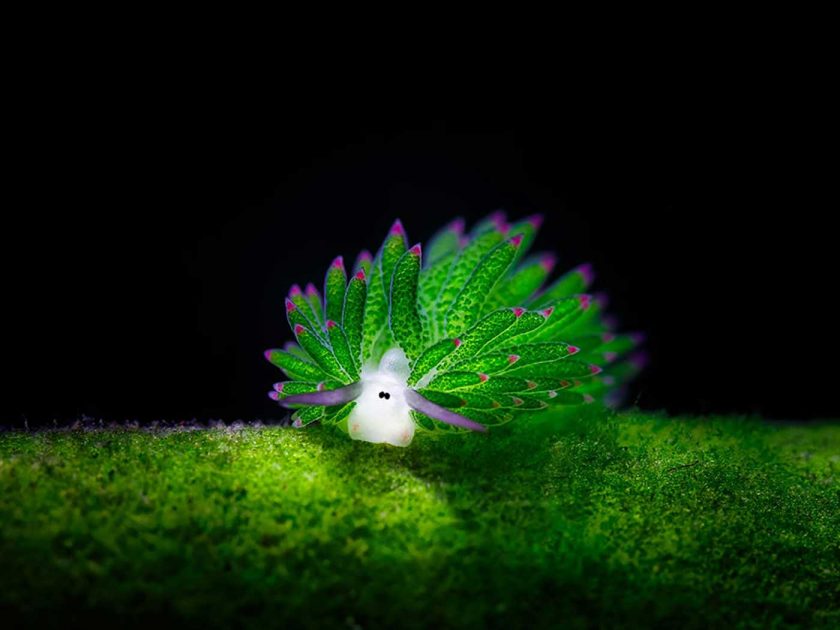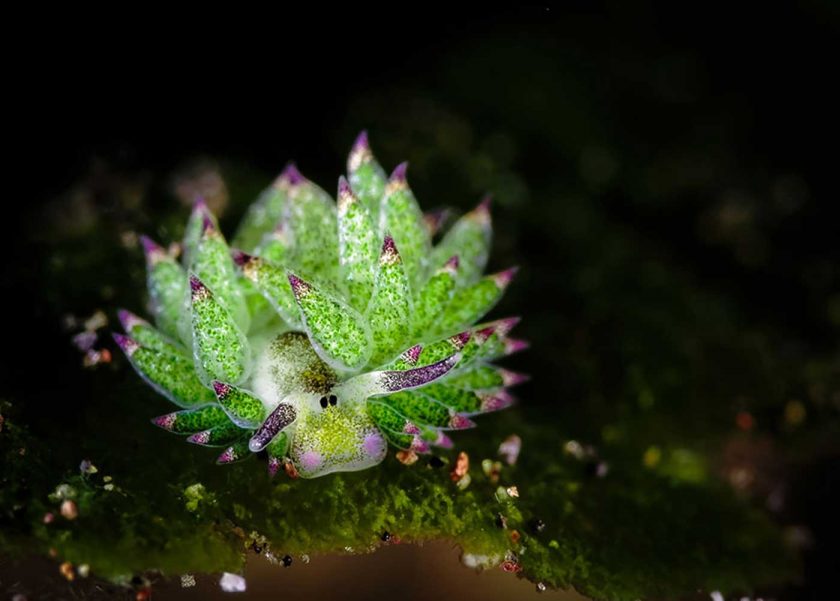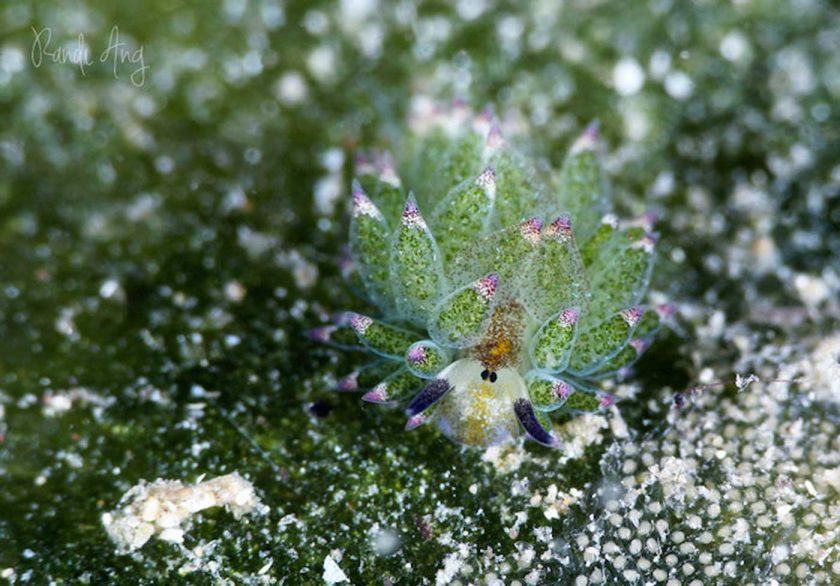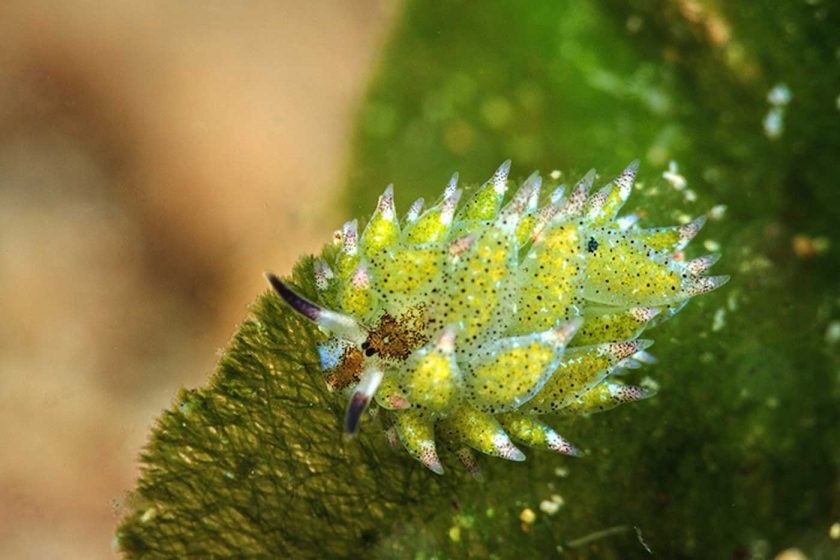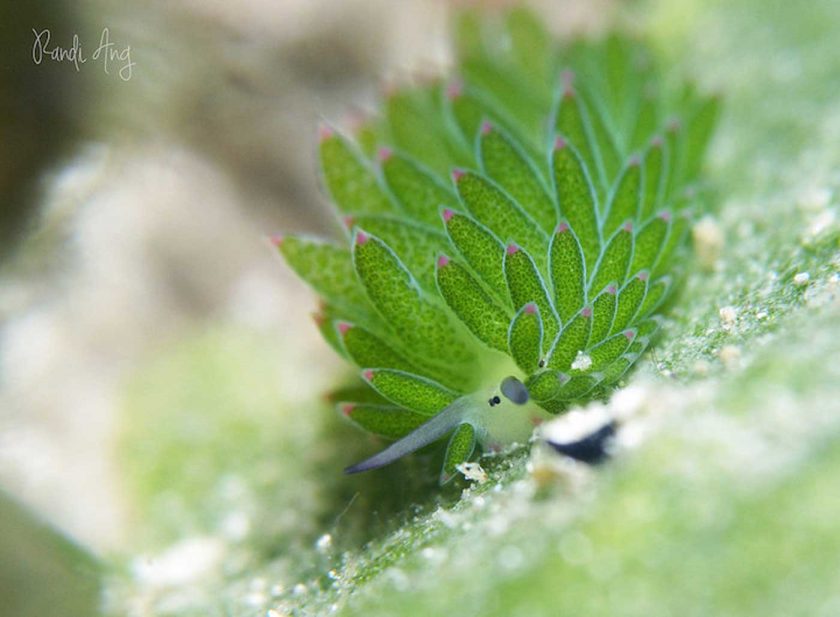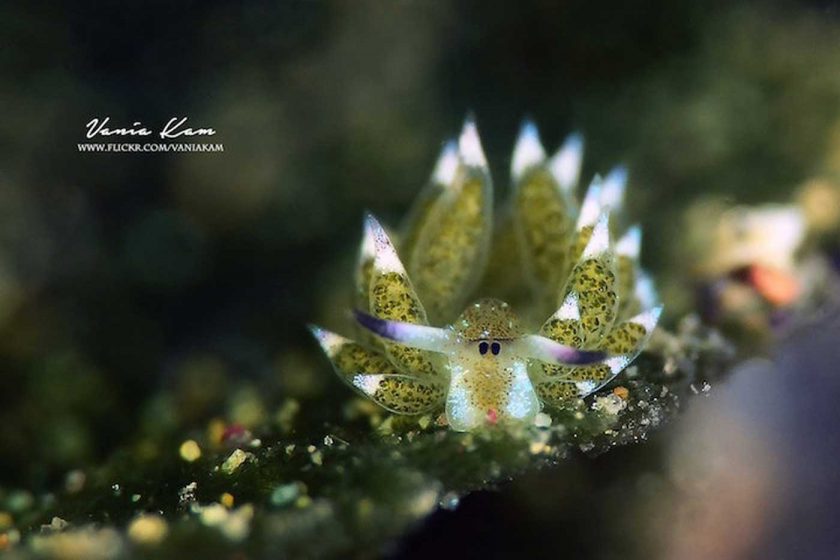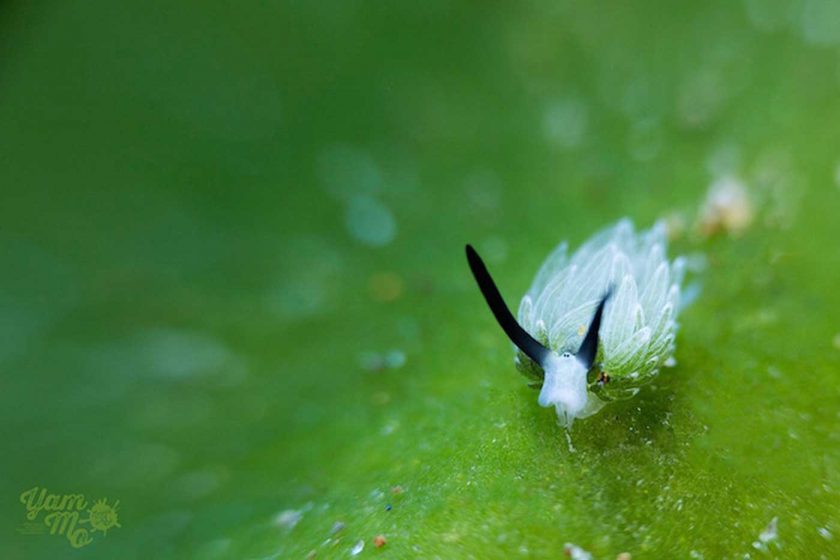 Featured image: Jim Lynn