In today's fast paced and unrelenting world, it can be hard to find time to actively go out and explore. Many of us have the inner urge to fling work papers and schedules aside, in exchange for some walking boots and a compass. Yet, somehow we still end up slumped at a desk staring out of a window. To change things up,  micro-adventures could be the solution.
Micro-adventure
So what is a micro-adventure? Alastair Humphreys (author of 'Microadventures') writes – "It's close to home, cheap, simple, short and 100% guaranteed to refresh your life."
It was the end of summer and having just arrived back from South East Asia, I was itching to get outdoors and continue my active lifestyle. I was short on cash, but big on drive, so I called up a friend and we set about planning our own micro-adventure.
We tried to incorporate things we already had, in order to keep the cost down. As such, we opted for a two day camping trip with a twist. We both had mountain bikes and were keen cyclists. We packed a small lightweight tent, a trangia and plenty of soup onto our bike panniers and set off on the local coastal route. We cycled across fields, forests and roads until we eventually hit our end destination – the Jurassic Coast. We climbed halfway down one of the cliffs, and chose a safe place to set up our camp.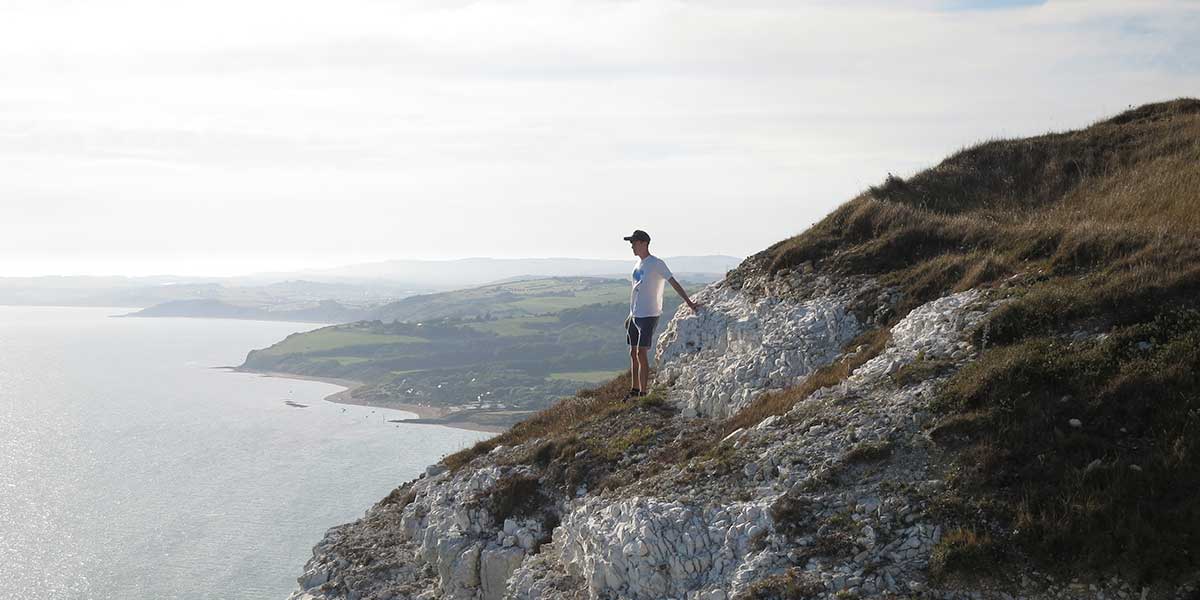 (Minimal disturbance is essential when camping anywhere. As such, we made sure to manage all our waste.)
We spent the days roaming around exploring our surroundings, talking, laughing and most importantly, enjoying the time out. We took only two phones with us to use for emergencies. As such, we dodged the firing line of emails and notifications from all the usual culprits. Our days were from sunrise to sunset as opposed to the morning alarm buzz to the end of the day's shift. It was a very freeing experience, knowing we only had to worry about the simple things.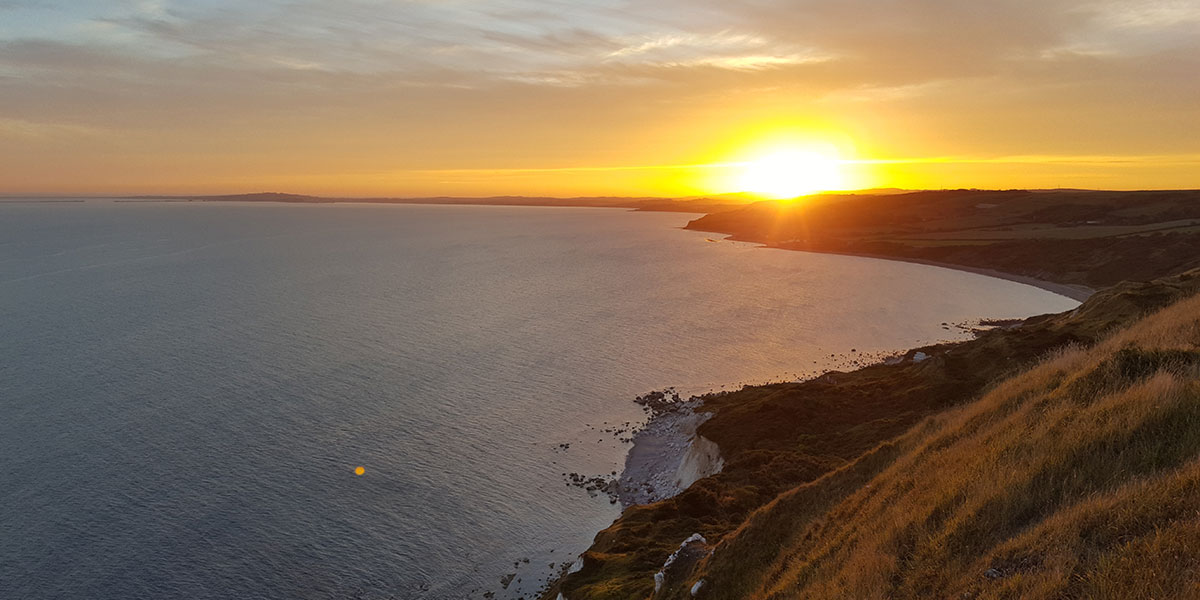 What I've learnt
Since our camping trip, I've tried to get more out of my every day. It really doesn't have to be an extravagant outing to be rewarding. Just going for walks around new areas of town and the surrounding countryside, has proven to be just as enjoyable. It satisfies the desire to experience new things. Even if it's just as small as changing the way you walk to work. It can invigorate and replenish your drive and motivation to seek out, big or small, the adventures the day has to offer.
I have to agree with Alastair Humphreys when he says micro-adventures refresh your life. Often the hardest part is just being motivated in the first place. Whether the excursion takes days, or even just hours, getting outside and away from our regular routine re-affirms our connection to the world around us.
Adventure doesn't just have to exist in the exotic articles we read, or the adrenaline filled videos we watch. It really can be found wherever you go.