Ever struggled to find new road and mountain bike routes to ride in your local area? Well struggle no more with this handy and very cool (well hot I guess) heat-map from Strava. Riders from across the globe use the Strava app to track and upload GPS data from their rides. Now the company has put all of this data together to form a heat map, showing every road route and mountain bike trail (ridden with Strava) on the planet.
There are big heat spots around major cities, where thousands of cycle commuters have uploaded their data. However, the real fun starts when you begin to explore wild area's, where there's shedloads of mountain bike data to uncover.
You can even find the world competition mountain bike trails on the map. If you zoom in on Nevis Range, Scotland, outside Fort William, you can see the course where the 2014 Downhill World Cup will be held!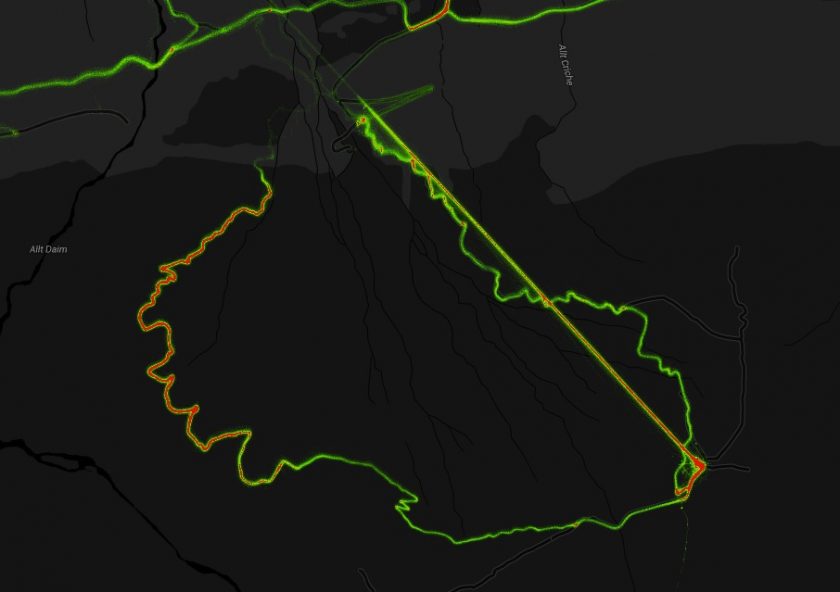 There are some really interesting routes on here too. Zoom in on Afghanistan and you can see where NATO servicemen have been riding around Bagram airbase.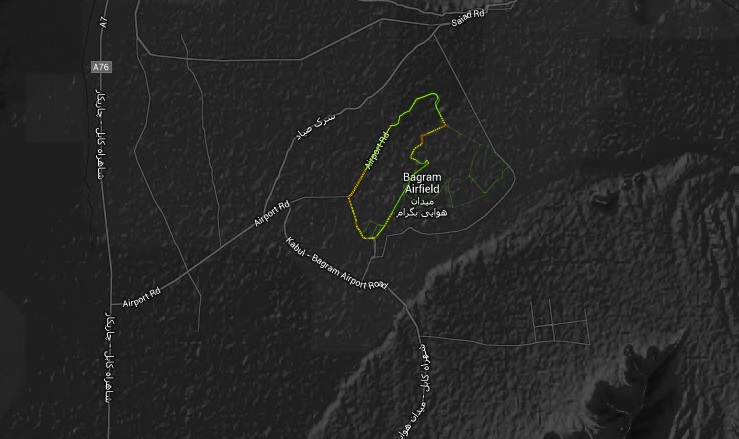 Have fun exploring and finding your next route.