There's no doubt that our cities are struggling to control pollution levels. Governments, across the globe, are turning to bicycles as part of the solution, and with electric bike innovations hitting the market every week, there's never been a better time to invest in an e-bike.
Related: Cinema-goers can now power their own screening on specially adapted bikes
This is certainly the case for French citizens—in an effort to get more people on their bikes and reduce city pollution levels, the French government is offering its citizens a financial incentive for purchasing an e-bike.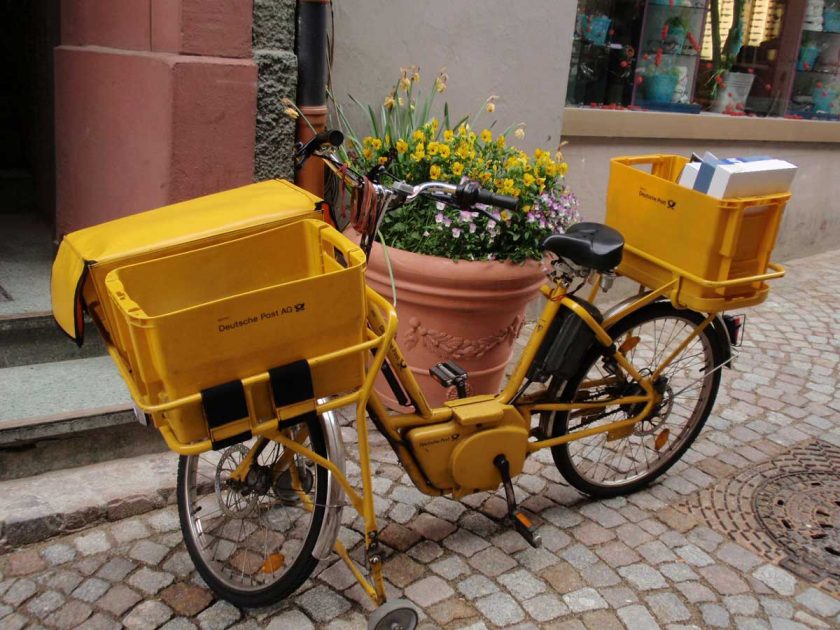 Offering financial incentives as a method to get more people using cleaner transportation has been successful in the past. Treehugger reports that Oslo recently demonstrated this with its $1200 electric cargo bike grant—now France looks to be following suit.
The announcement was made on the Legifrance government website last week. Buyers can claim their €200 financial assistance (one per person) through January 31, 2018. There are a few conditions to the offer—the electric bikes are not allowed to have a lead-acid battery and cannot be resold within a year. They must also be pedal-assisted with "a net maximum power of less than 3 kW."
These stipulations shouldn't be an issue, though. While early electric bicycle designs and conversion kits took advantage of relatively cheap lead-acid batteries as their power source, most modern e-bikes employ a more advanced lithium-ion (or similar chemistry) battery. Furthermore, the power restriction of 3 kW is below that set by most e-bike regulations, that already govern the maximum rating of electric motors on bikes.
According to Cycling Industry News, less than 2% of the French population currently travels to work by bike. This "ecological bonus" has, therefore, been put in place to increase this number by helping offset the higher purchase price of an e-bike (as compared with a conventional bike).
Featured image: Electric bicycles for hire in Paris, Franch. Photo: Mauro Parra-Miranda/Flickr