Martyn Ashton is back where he belongs, on two wheels ripping down a Snowdonia trail. After sustaining a life changing injury in 2013, Ashton, mountain bike and 'Road Bike Party' legend, is 'Back On Track'.
As the video description describes, Martyn Ashton is a "trials legend, creator of Road Bike Party 2, and, above all family man and bike rider."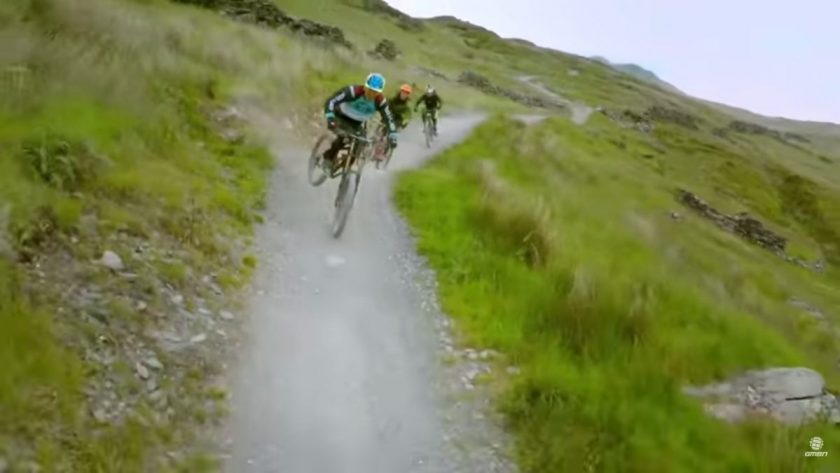 Joined by his friends Danny MacAskill, Chris Akrigg and Blake Samson and filmed by long time collaborator Robin Kitchin, 'Back On Track' documents Martyn's inspirational journey to get back on a mountain bike culminating in an emotional and inspiration ride down a gnarly mountain trail in North Wales.
Throughout his long career, Ashton has been one of the most inspirational figures in the cycling world. As trials world champion and the star of Road Bike Party, he took trials to new levels. Following his accident in 2013, Martyn has continued to inspire during his recovery and continues to push boundaries. In the two accompanying videos to 'Back On Track' Martyn talks about his inspirational journey and what it felt like to be back on a mountain bike. He also takes a closer look at his adapted mountain bike.
In the second accompanying video to 'Back On Track' Martyn talks through the key bits and the things that you need to know about the awesome Mojo x Nicolai bike that he rode in the video. The bike was custom made for Martyn as has a bunch of really cool features.