An 84 acre tip in Rhyl, North Wales, has been transformed into a feature-rich mountain bike pumptrack. The developers say that they want to "encourage positive use of the site" and that "you can ride it almost on a shopping bike." Now theres a mountain-bike-comedy video just waiting to be made!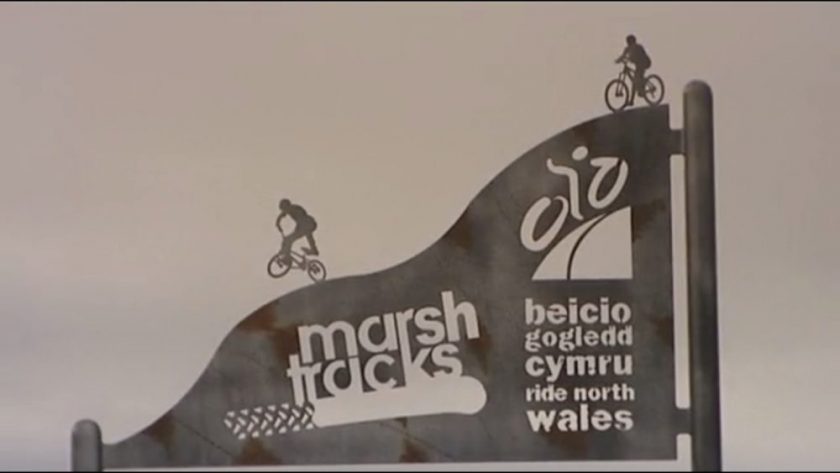 The track is named the Marsh Tracks, since its situated next to marshland, and has been funded through the European Regional Development Fund.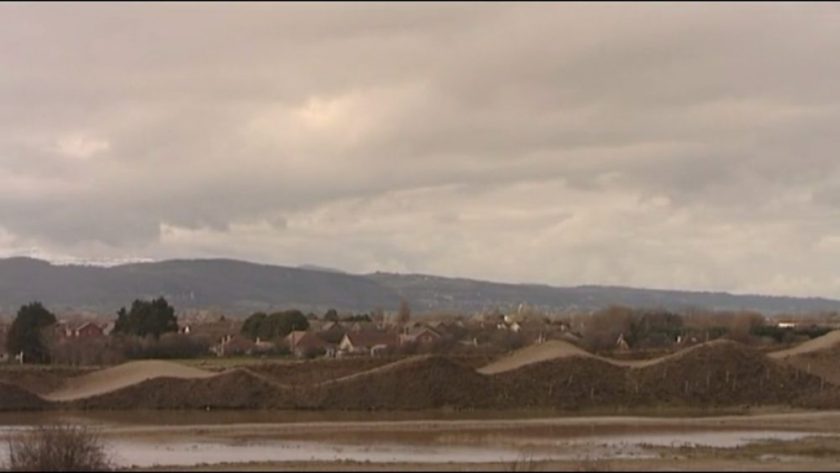 Besides the many berms and jumps, the track also offers a pretty nice view, running alongside the River Clwyd. Successfully recycling tips and similar areas is a real challenge and making the area a part of the community again is even harder. This is a great example of what can be achieved. Hopefully the Marsh Tracks will pave the way for more action sports facilities developed in the future.
Watch ITV's coverage here.