A wide stretch of sand and my local surf spot (just down the road from ADAPT), called Woolacombe in Devon has just been named the best beach in the UK and the fourth best-rated in a list of European beaches compiled from reviews on TripAdvisor.
Ahead of Woolacoombe in the list of most esteemed beaches in Europe, are Rabbit Beach, in Lampedusa, Italy; Playa de Ses Illetes, on the Balearic island of Formentera; and Elafonissi beach in Greece. You can't even surf at Rabbit beach, clearly Woolacoombe should be on top of the list, though it might not be such a bad thing being overshadowed by the others as I'll discuss below.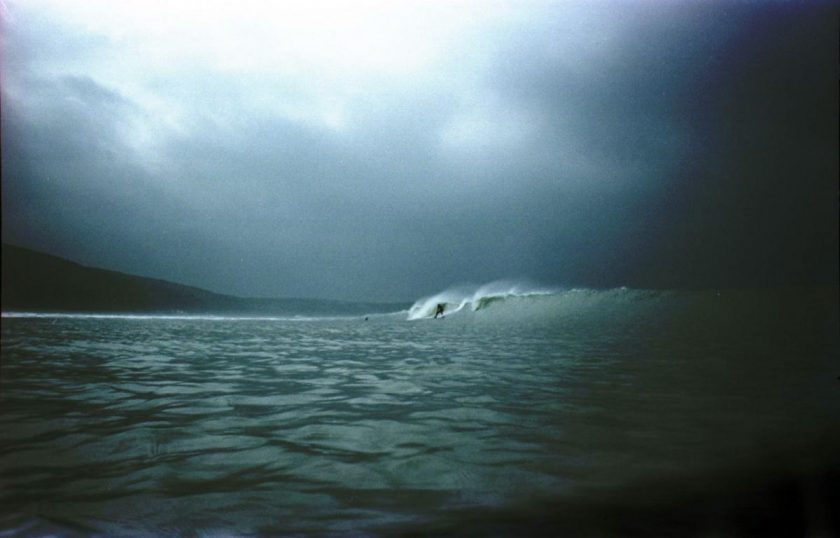 "Woolacombe fully deserves its place in the list of Europe's best beaches," said Suzy Bennett, the Telegraph's Devon expert.
"The reasons why are simple and old-fashioned: it's clean, safe and very, very long. The three miles of white sands, backed by rolling dunes, mean that even in the height of summer, it's easy for visitors to find their very own bit to stretch out on. There's plenty of space for games, whether it's beach cricket, volleyball, frisbee or sandcastle building.
"It's wonderful for children too, with rock pools to splash about it, pristine water, and clean, gently sloping sands monitored by lifeguards."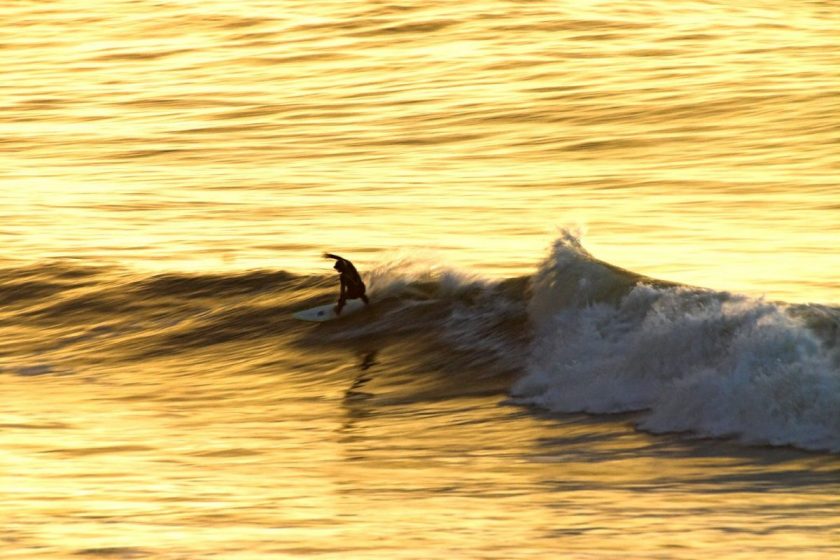 While there is plenty to do on land, world class surf provides the perfect play ground for surfer's and bodyboarders. In fact Woolacombe caters for a wide range of swell and surf conditions, featureing both reef and beach breaks (something less common further down the coast in Cornwall).
Right, that's enough praising this beach from me. While I'm psyched that my local break finally got the credit it deserves and the rise in status will boost the local in economy (from surf shops to cafes), there could also be a negative impact.
One commenter on the telegraph's article feels "Dismay that this will be a like a magnet for all those people that don't want nor appreciate the above factors [natural aspects] in a beach and expect the worst combination of 'features' for a beach…It's not that sort of place and should never morph into that…though London money and developers in and around the village have tried their hardest to remove that [almost Victorian charm] in recent years.
So North Devon Council along with Woolcombe beach goers and surfers have a duty to ensure that Woolacombe's new found popularity will be nothing put positive for the beach, surfing and local community.
Let me know your thoughts in the comments below.
Featured Photo: beckleybisset (Flickr)