Hatha Boards is an emerging UK Stand-Up-Paddle Board unit, based on the edge of Dartmoor. We caught up with Founder Dan Sulsh to find out a bit more about their designs and ethos. He wrote a great introduction to Hatha below: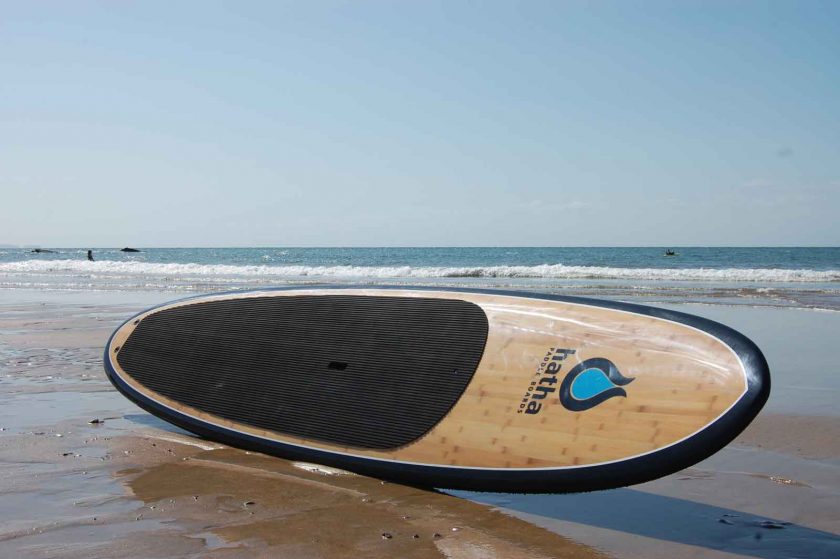 We are all that is HATHA.
Our vision is to offer an affordable, high quality line of stand up paddle boards designed to meet the widest range of use in today's most popular paddle board disciplines.
Whether it's out in the surf, coastal touring or just cruising down a river, we have a board for all types of uses.
Established in 2013, by Dan Sulsh, whom has over 20 years of experience in surfing and river kayaking, has merged his skills and knowledge into the boards we know today.
HATHA HQ is located on the edge of Dartmoor, central to both Cornish Coasts, this being a perfect location for board testing and development.
New for 2016; HATHA have a new uniquely designed selection of boards arriving early in the coming year. The hybrid CRANE and the 8'6 FIREFLY to mention a few.
HATHA is not just a brand it is a lifestyle.
To find out more out Hatha's paddle boards and to see the latest range, head over to hathaboards.co.uk